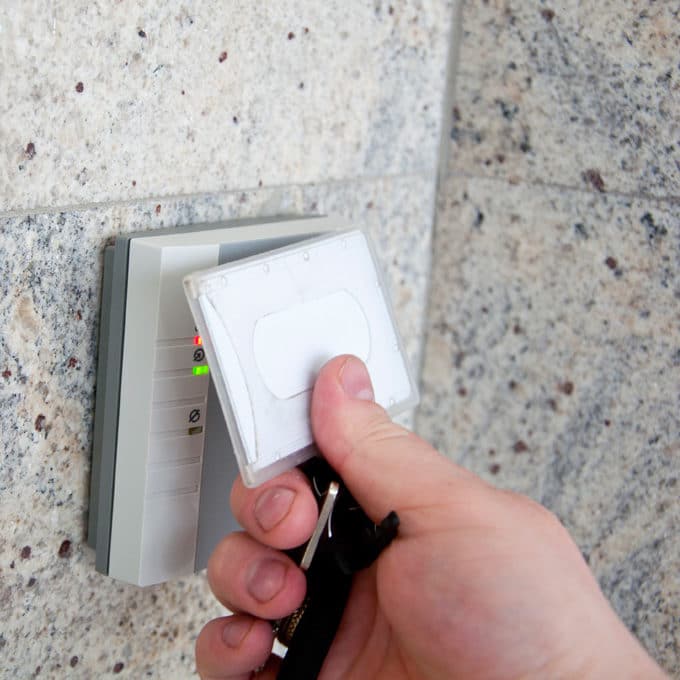 Access Control
We can convert your regular key system , to a key card/key fob system where you are able to see a log trail of when and who opened each door in your facility. We also perform repair and update to existing installations.
Automatic Doors
If your store has an automatic door that has malfunctioned, we can repair in no time, so you could focus on your customers – not your entrance.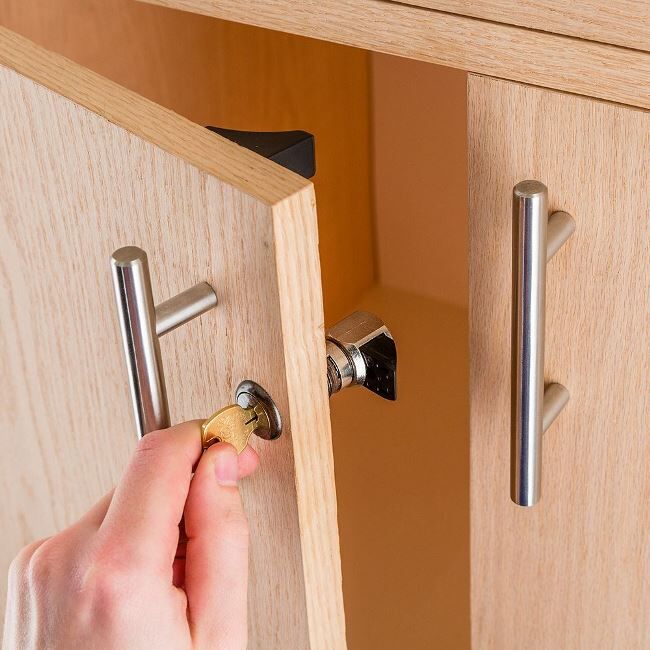 Cabinet Locks
If you would like to add, repair or simply get a lock on a cabinet, we can assist you. Also, if you lost your desk/cabinet key, we have a mail in program, where we will send you a key that will work on your existing lock!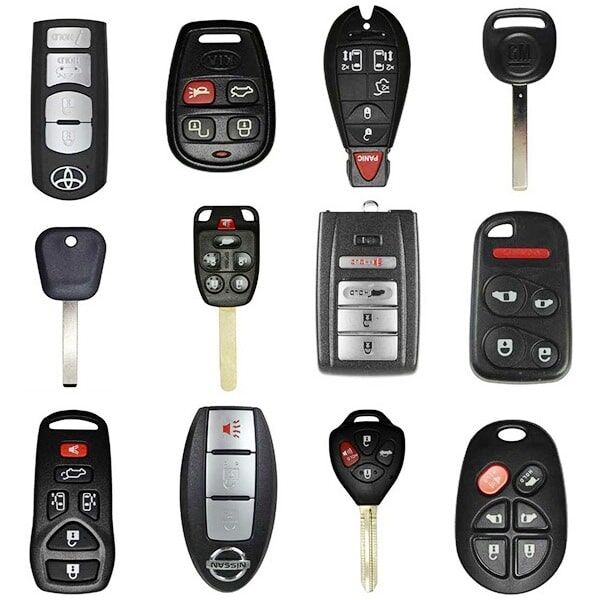 Car Keys and Remotes
When you loose your only key to your car, you don't have to tow your car to the dealer – we can make a key to almost ANY vehicle on the market. You can just relax while our technician make a key for you on the spot.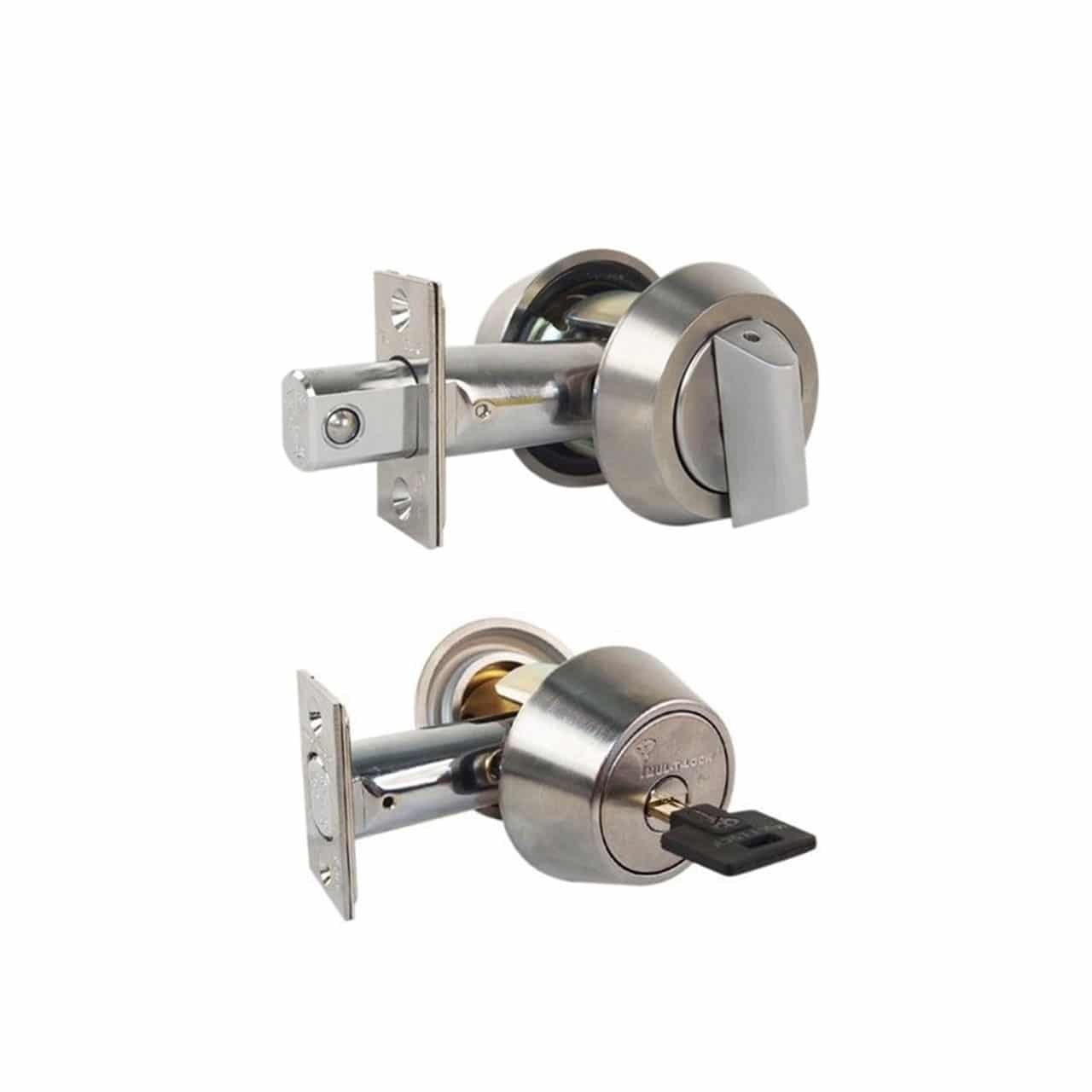 Deadbolts
The ultimate door security – the deadbolt. We can install any kind of deadbolt on your door. From the most common (Kwikset and Shlage) to the rarest (ASSA, CLIQ, MT5+). We can upgrade your lock or add a new one to your door.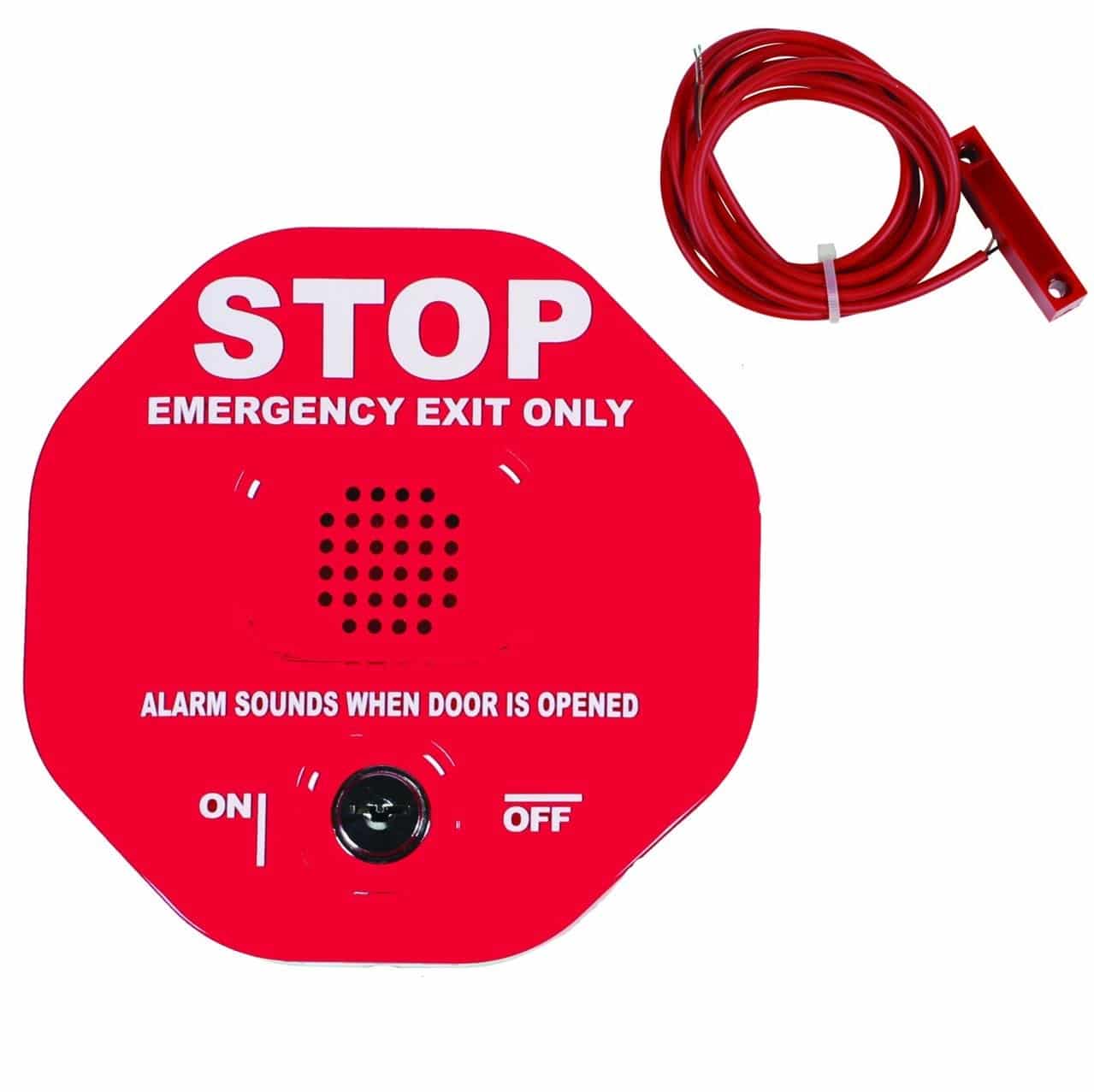 Door Alarms
For sensitive applications – such as retail store back doors, data centers, warehouses – where a theft means big loses, we have door alarms to thwart covert thieves , while keeping up with local Life and Safety codes.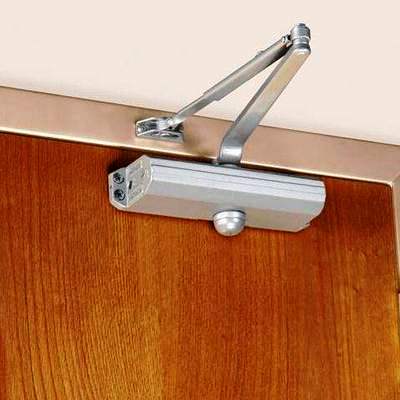 Door Closers
Door closers are a key factor in saving money on heating and cooling, in keeping doors secured and complying with local Fire Safety Codes. They can be installed on exterior and interior doors, as well as outdoor gates.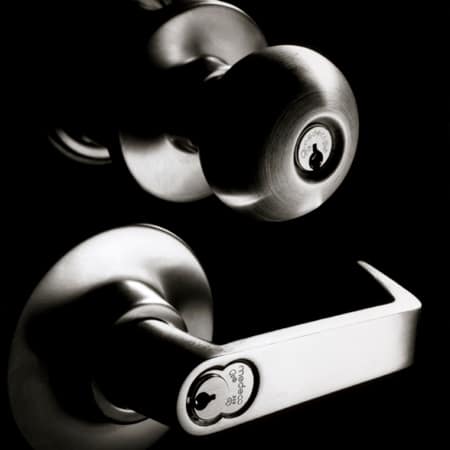 Door Knobs
Installing new door knob doesn't need to be a hassle. We can install upgraded knobs of any brand you would like, and have your hardware looking sharp, while keeping you safe.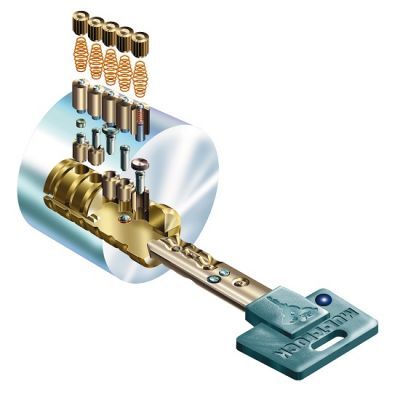 Door Lock Rekey
Just moved into a new home, or maybe you fired your manager or cleaning crew – you want to be sure that no unauthorized party has a key copy to your place. The most cost effective way to ensure that, is to rekey your locks!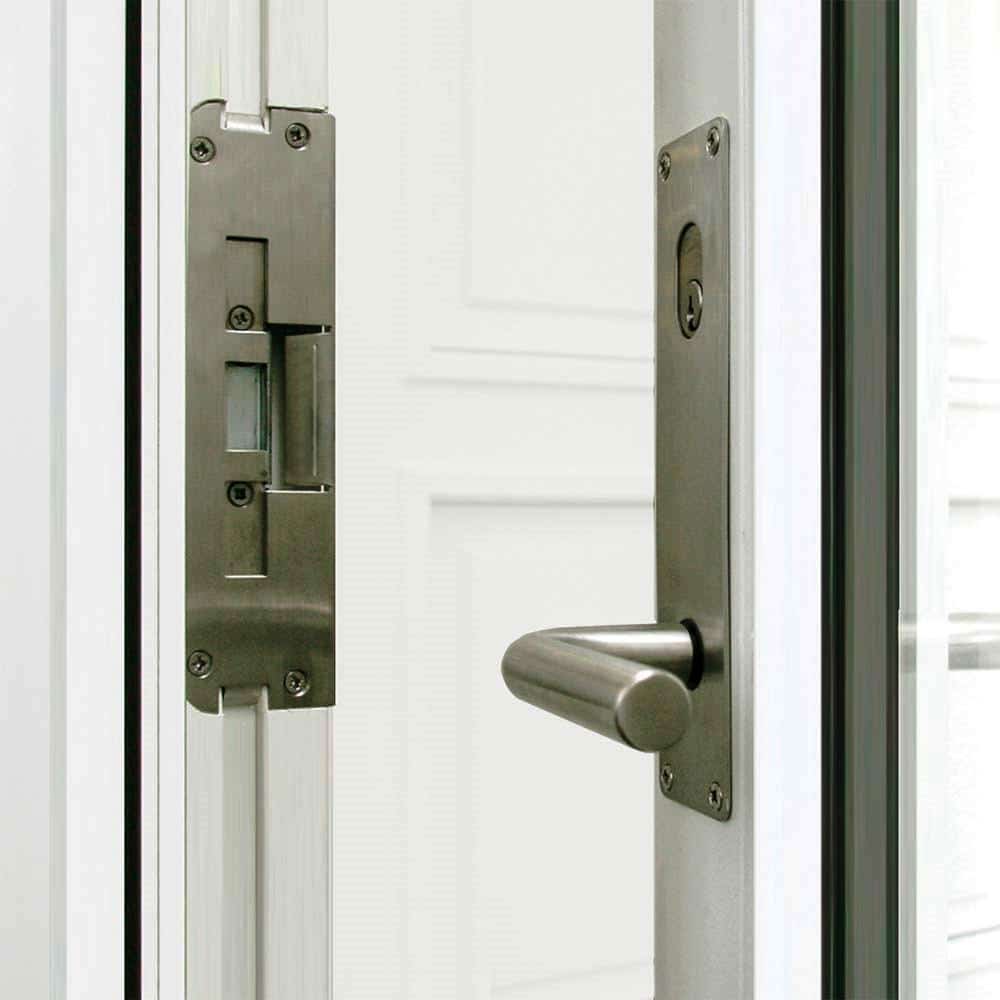 Electric Strikes
When convenience is important, an electric strike is a great solution to opening doors and gates without physically walking to them. We can install or repair Electric Strikes for Door Knobs, Lever Handles and even Panic Bars.
High-Security Locks
When real security and safety are needed, standard locks simply won't do – this is where High-Security Locks come in. These High-Security locks, are pick and drill proof, they cannot be bumped with a key that anyone can buy online. Simply put – you are SECURED!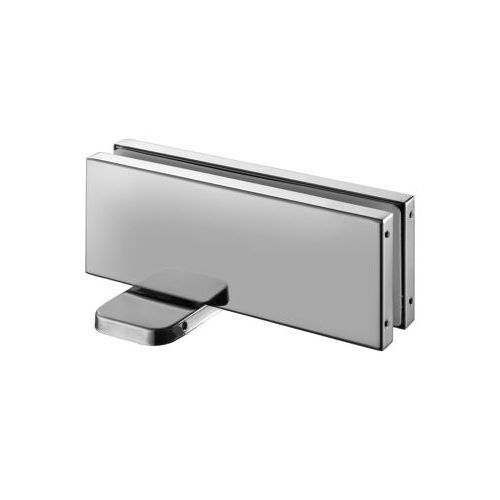 Hinges
A lot of doors don't close properly. Some of them rub, bind or simply won't close. More often than not, it is due to failed hinges. We can install or repair your hinges, so your door will close smoothly and save you from the frustration of attempting to close a bad door.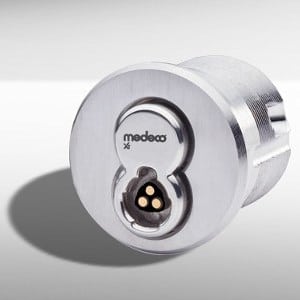 Interchangeable Cores
For commercial applications, where you need a key system and the option to Rekey your store without calling a locksmith for that, Interchangable Cores are your best bet. We can implement a new key system, or continue building off your current system.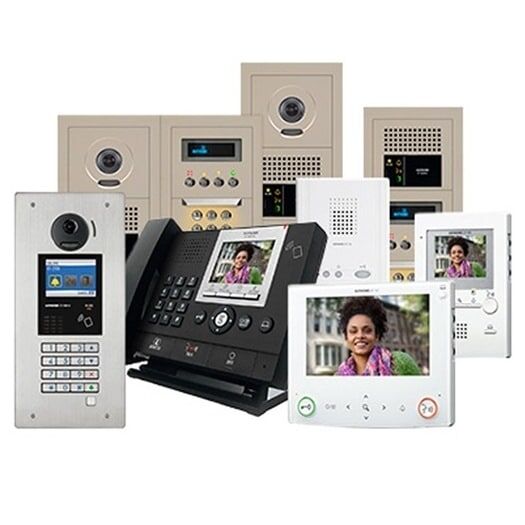 Intercoms
We install, repair and upgrade Intercoms for your home or business. Whether you have a single family home, or a 300 units residential complex, we have the right Intercom system for you. With Smart Lock features and cellular towers, where wiring is an issue – we have you covered.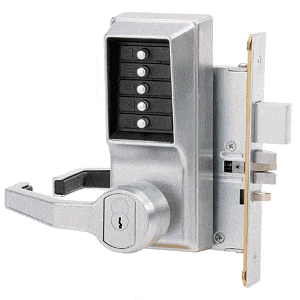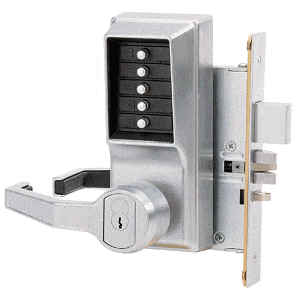 Keypad Locks
Nowadays Keypad Locks are being use in homes as much as office buildings. We models to cover residential, commercial and educational applications. We repair and install Alarm Lock, Emtek, Schlage, Yale, August, Kwikset and Marks keypads, to name a few.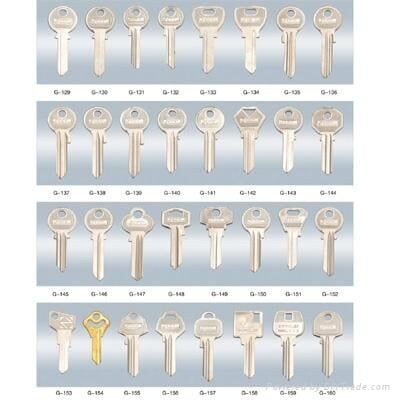 Keys
We can make Key Copies of almost ANY key that you need – for cars, motorcycles, Safes, door locks, File Cabinets, Safe Deposit Lock, Desks, Padlocks and more. We can cut keys by code as well as originate a key from a broken key.
Kickplates
For high-traffic areas, or damaged doors, we can install Kickplates on your door of any color or finish to protect your door or add a design element to your opening.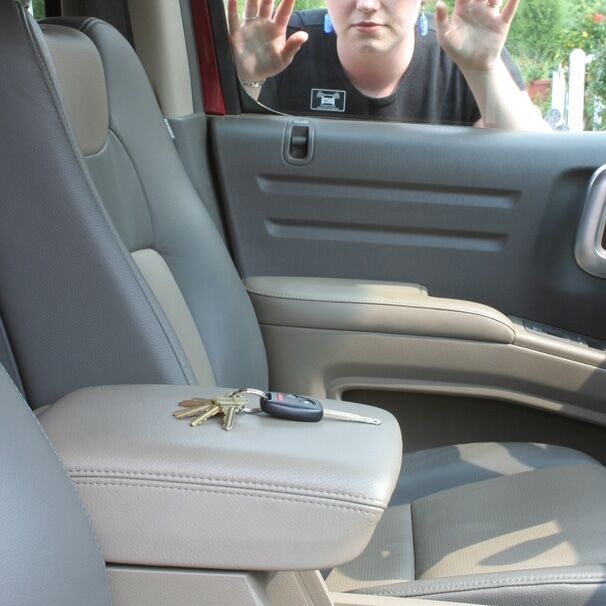 Lockout Services
When you find yourself locked out of you car, home or office, we can get you back in. Simply give us a call, and we will be there swiftly, so you can continue with your day (or night).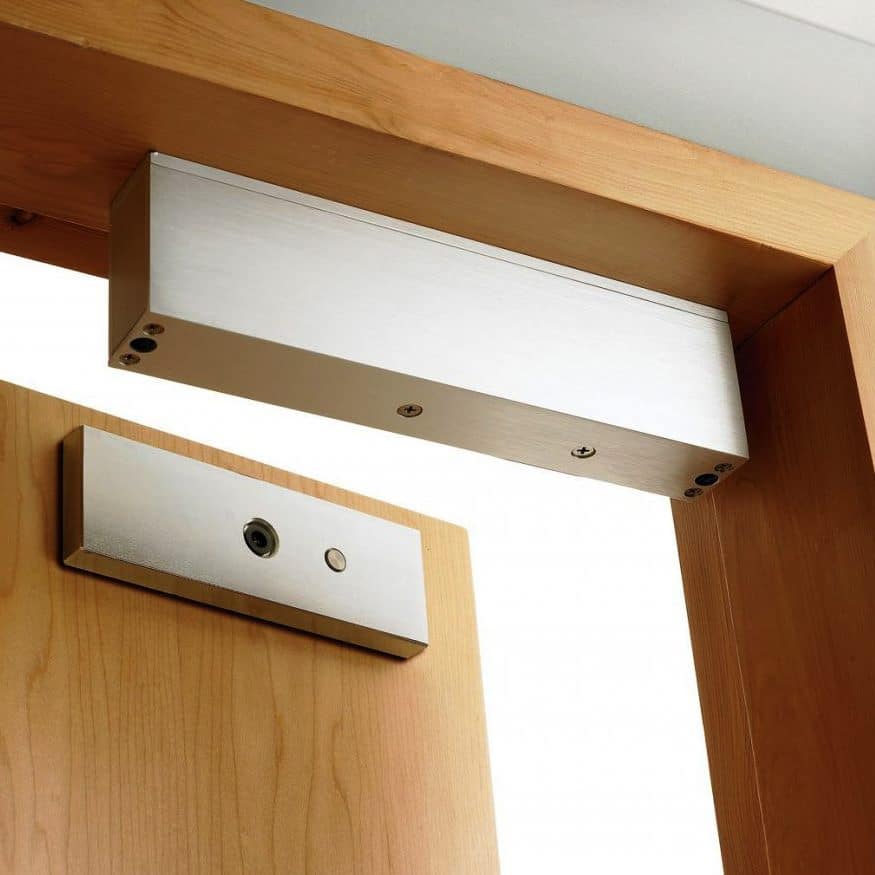 Magnetic Locks
Our Locksmith company installs and services Magnetic lock of every brand under the sun. We can plan a multi-door application or a special delayed egress Magnetic Lock application, when your Fire Marshal requires it – we do it all!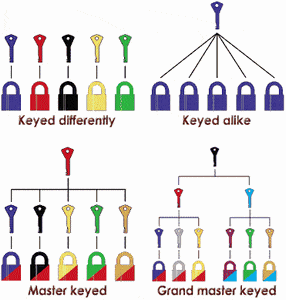 Masterkey Systems
We can create a custom made Masterkey System that is tailored to your needs – residential, commercial or educational. We can create a new system or expand your current one.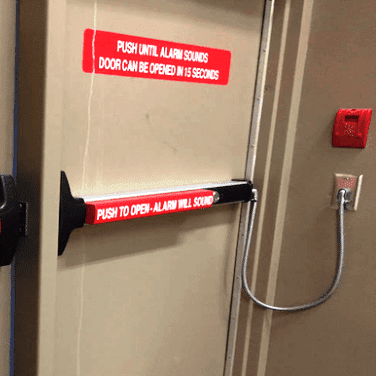 Push Bars
When dealing with Life and Safety codes, or Fire Codes, you will soon realize that some doors must have Push Bars on them for easy egress in case of emergency. We can install or replace any Push Bar on the market. Call us today!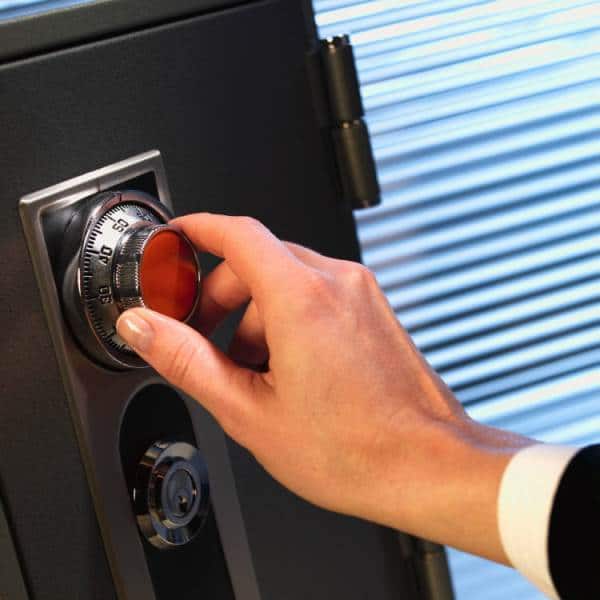 Safes
If you need a new Safe or forgot your combination – we can help you. Our technician have a vast knowledge of Safe dials and Keypads and can help you in ANY situation, including lockouts and lock failure.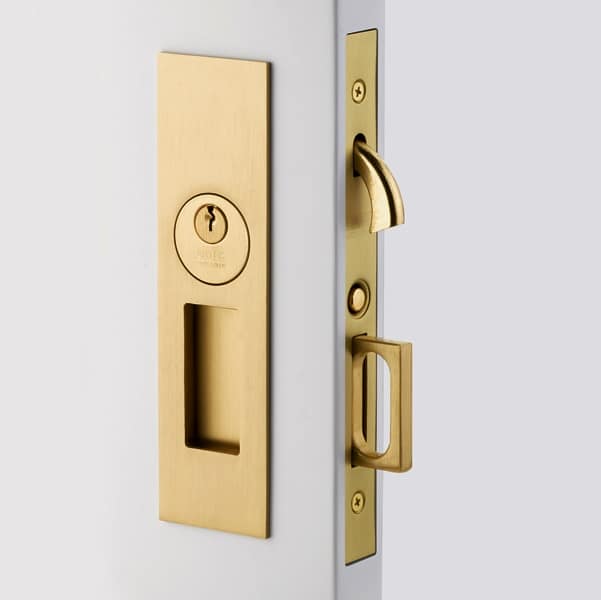 Sliding Door Locks
We can repair or replace your Sliding Door Lock, or even install one with a key on the outside, so you'll have another entry option. We stock most locks and can help you secure your doors!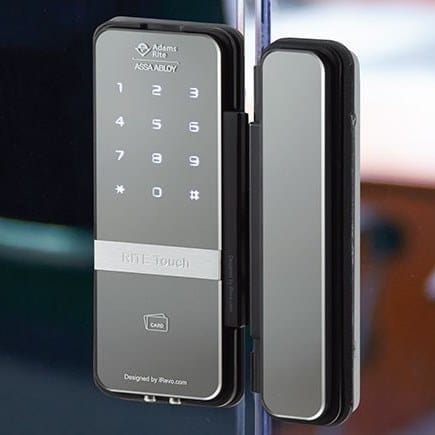 Smart Locks
One of the greatest features a home entry could get, is a smart lock. Being able to control and monitor your entrance is an incredible convenience. We can install and repair any smart lock on the market.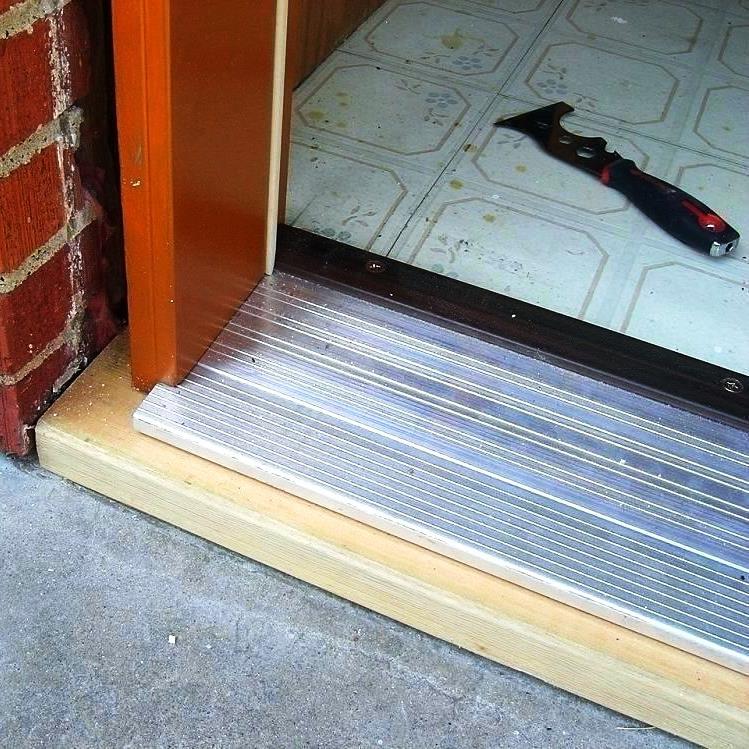 Thresholds
Most doorways have a threshold at the bottom for increased energy efficiency. When a threshold breaks or becomes loose, the efficiency goes down. We can service or install a threshold for your home or business.